What We Are About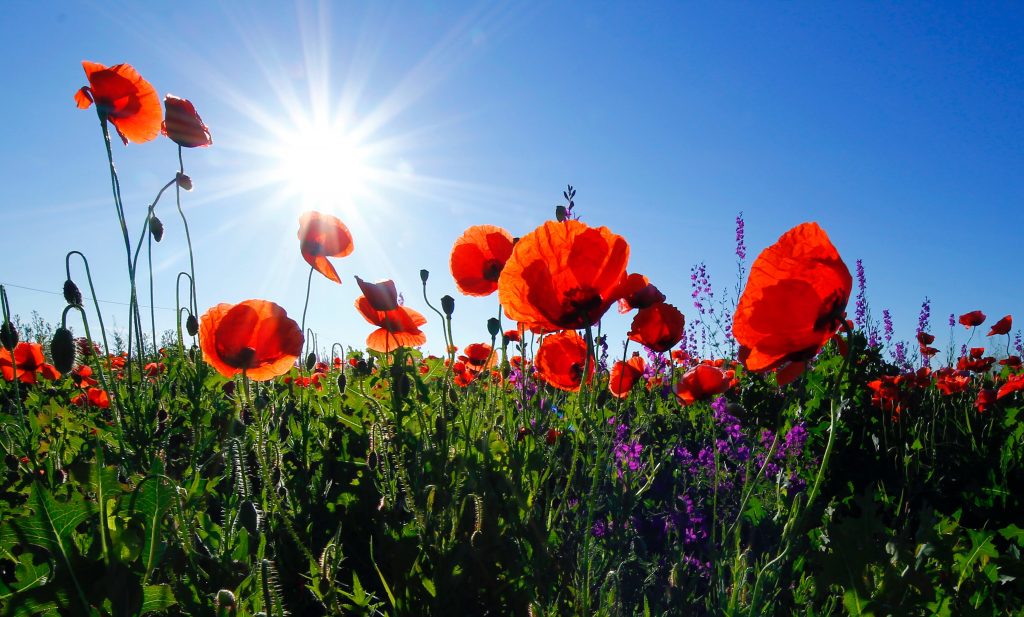 Welcome to Jewish Inspiration at Your Fingertips!
Jewish Inspiration at Your Fingertips is a family kiruv magazine which strengthens the connection of the Jewish people by providing a place for all Jews to be exposed to inspiring and meaningful Jewish messages from outstanding personalities from the Jewish world. Messages which will cement a Jew's desire to live as a Jew and to be proud to be Jewish and most importantly, causing a Jew to be continuously immersed in Jewish thoughts and values. Our messages give Jews positive reasons to remain Jewish.
Messages not worth missing out on. Why live life without getting Jewish inspiration at your fingertips when it is literally in the palm of our hand?
Check out our short 3 minutes of pure inspirational thoughts shared by unique Torah personalities not heard elsewhere.
We also offer mind-provoking book reviews by the popular New England writer Randy Rubinstein. I hope you enjoy and become inspired.
Elise Brodersen, Publisher