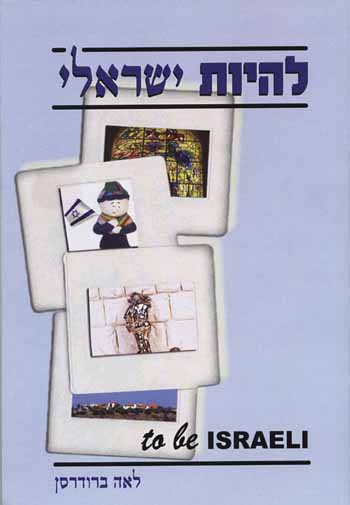 Ani Israeli (I am Israeli) & To Be Israeli (To Be Israeli)
---
Greater Boston Shmirat HaLashon WhatsApp group HERE
---
*Hear2Listen is a FREE listening ear service for women in need of guidance and advice during tough times. You are never alone.* Click here for an appointment
---
Sam Glaser
The Joy of Judaism NOW ON KINDLE!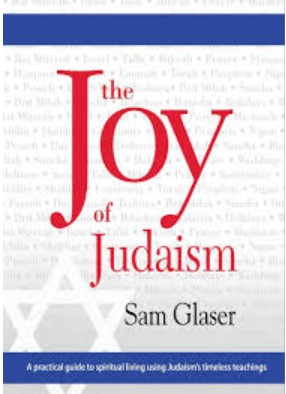 "Sam Glaser, who for years has lifted us with music of the soul, here takes us on an extended journey of the soul, an inspiring diary of a life full of encounters with the divine. The Joy of Judaism is a testimony to the power of Judaism to etch life with wonder and make the spirit sing."
—Rabbi Lord Jonathan Sacks, former Chief Rabbi of the UK
Joy of Judaism fans:
consider writing a review on Amazon. Dedications are welcome to help fund distribution to libraries, religious schools and senior homes. All donations are tax-deductible. Please
email
Sam for details.
---
ACHI, American Communities Helping Israel, is a not for profit organization that supports small Israeli businesses which are affected by the COVID-19 pandemic and no tourism in the country.
Think Israel. Buy Israeli.
---

Inspirational videos by Rabbi Yoel Gold
Rabbi Yoel Gold is a sought-after motivational speaker, renowned throughout the world for his ability to impact and inspire.
---
Jewish Inspiration. Anytime. Anywhere.
A Jewish video site that provides free Torah classes and lectures on Jewish traditions and topics, presented by foremost Torah Scholars.
---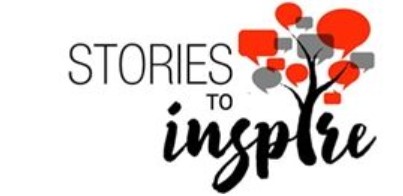 Motivational & Spiritual Stories Based on the Torah's Ethics, Values and Wisdom.
---