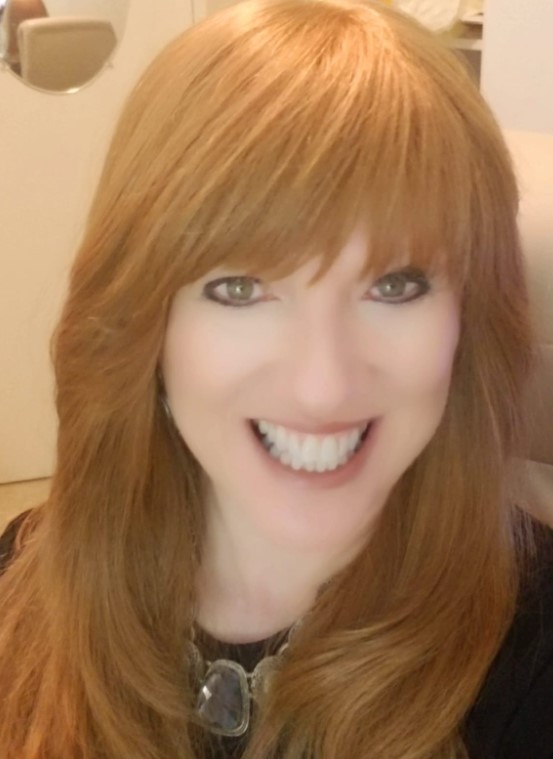 Mrs Chana Silver is an international lecturer, an outreach professional, and a popular teacher at several seminaries in Jerusalem. She has over 35 years of expert experience in Jewish Education. Mrs Silver has lectured around the world to many different types of people on a wide variety of eclectic, yet relevant topics.
She is a CMHC, a Crisis Intervention Counselor, as well as a dating coach and a marriage adviser to couples. She has been leading educational tours to Poland and Europe for over 15 years.
Originally from Memphis, Tennessee, Mrs. Silver now lives in Jerusalem. With her warm Southern charm and positive outlook, she has a unique way of taking vital, pertinent issues and fusing them with classic Torah hashkafa, contemporary ideas, and psychology, to produce a down to earth, focused, and realistic approach to the challenges that we face today.
To hear Mrs. Silver's 3-Minute Life Lesson – When holding back is NOT a good thing , please click on the audio link below.