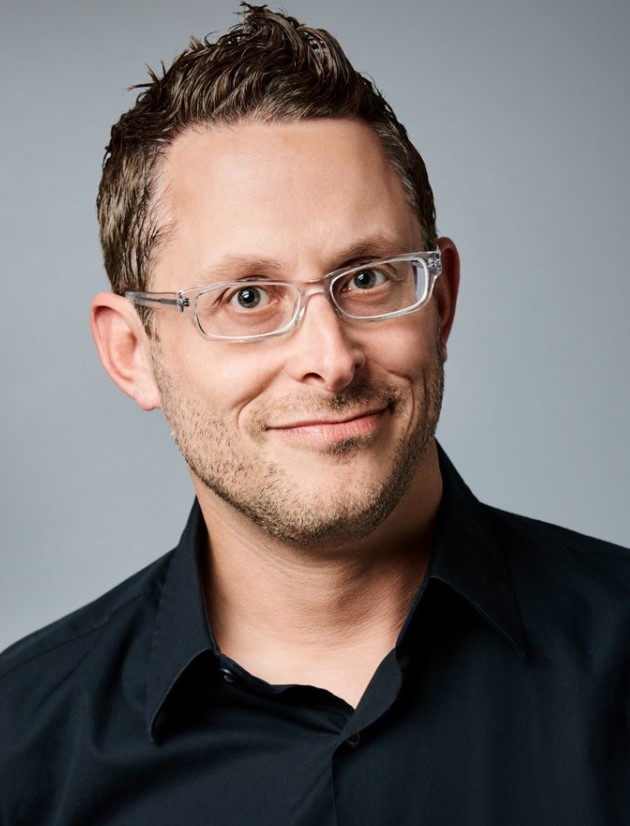 Saul Blinkoff is an inspirational speaker, a Hollywood filmmaker, who has worked for Disney, Dreamworks, and Netflix. He animated the Disney films Pocahontas, The Hunchback of Notre Dame, Mulan and Tarzan. Saul also directed Winnie the Pooh: Springtime with Roo and Kronk's New Groove.
Saul, who passionately speaks from his heart, has become an orthodox Jew and travels around the globe to uplift the world. He hosts the inspirational weekly podcast, LIFE OF AWESOME. Saul lives in Los Angeles with his wife Marion and their four children.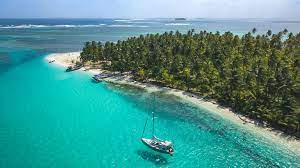 Limited spots are still available if you want to join Saul Blinkoff and his family on their adventurous winter break vacation in Panama! For more information and reservations, call 313.903.2669 or email bbkosherprogram@gmail.com.
Subscribe to the LIFE OF AWESOME podcast:
https://plinkhq.com/i/1546988218?to=page 
Website:
Instagram:
https://www.instagram.com/saul.blinkoff/?hl=en
Facebook:
https://www.facebook.com/saulblinkoff23/
To hear the entire interview, please click on the audio link below.