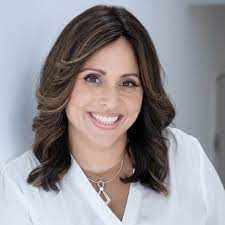 Aleeza Ben Shalom is a global Jewish matchmaker, dating coach, author, popular speaker and the host of her own Jewish Matchmaking Series on Netflix. Aleeza lives with her husband and five children in Pardes Hanah, Israel.
Aleeza Ben Shalom can be reached through her website: https://marriagemindedmentor.com/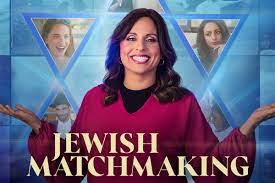 Aleeza Ben Shalom of Jewish Matchmaking Netflix
"Finding the right person is one of the hardest things in the world."
To hear the entire interview, please click on the audio link below.