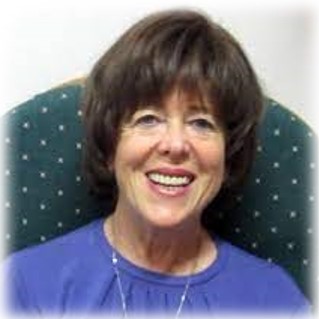 Dr. Miriam Adahan is a psychologist, therapist, popular author and founder of EMETT ("Emotional Maturity Established Through Torah") ­- a network of self-help groups dedicated to personal growth.
Dr. Adahan has written many books including Living with Difficult People, Raising Children to Care, It's All a Gift, Awareness, Nobody's Perfect and her most recent book Raising Spiritual Champs Including Yourself. She lives in Jerusalem. 
In this personal interview, Dr. Adahan discusses Raising Spiritual Champs Including Yourself and her own religious journey and how it affects her work as a therapist.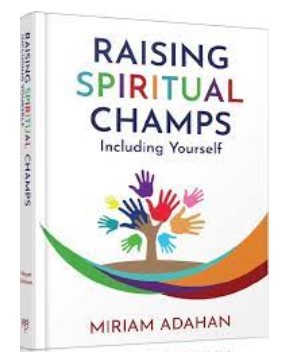 To hear the entire interview, please click on the audio link below.