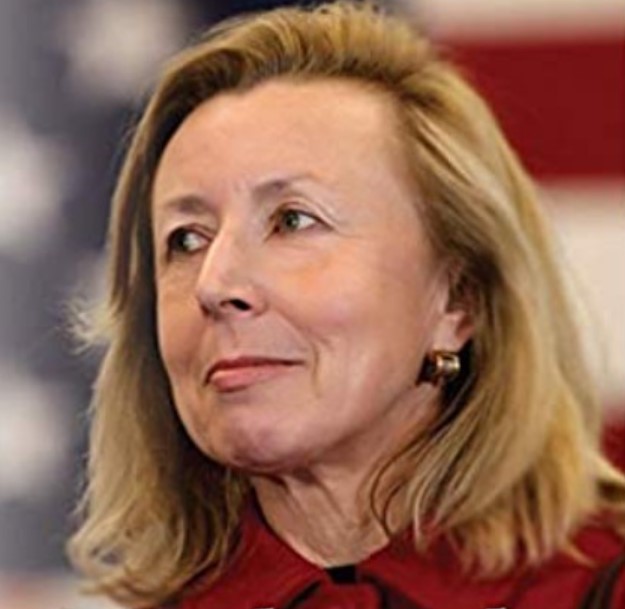 Hadassah Lieberman is the wife of former U.S. senator from Connecticut and vice-presidential candidate Joe Lieberman. Hadassah grew up as an immigrant child of Holocaust survivors in Gardner, Massachusetts and recently published her memoir Hadassah: An American Story. Hadassah received a Bachelor of Arts degree in Government and Dramatics from Boston University, as well as an MA in International Relations from Northeastern University.
Q: What inspired you to write Hadassah: An American Story, your latest book which I thoroughly enjoyed?
I felt that others could learn from my experiences. I was born in the backdrop of the Shoah and came to this country as an immigrant, carrying everything involved with remembering my parents and the Holocaust. I had to write about it. I hoped I could share and possibly teach some lessons about the importance of remembrance and of all the different challenges we face today. Whether that includes divorce, immigration or anti-Semitism.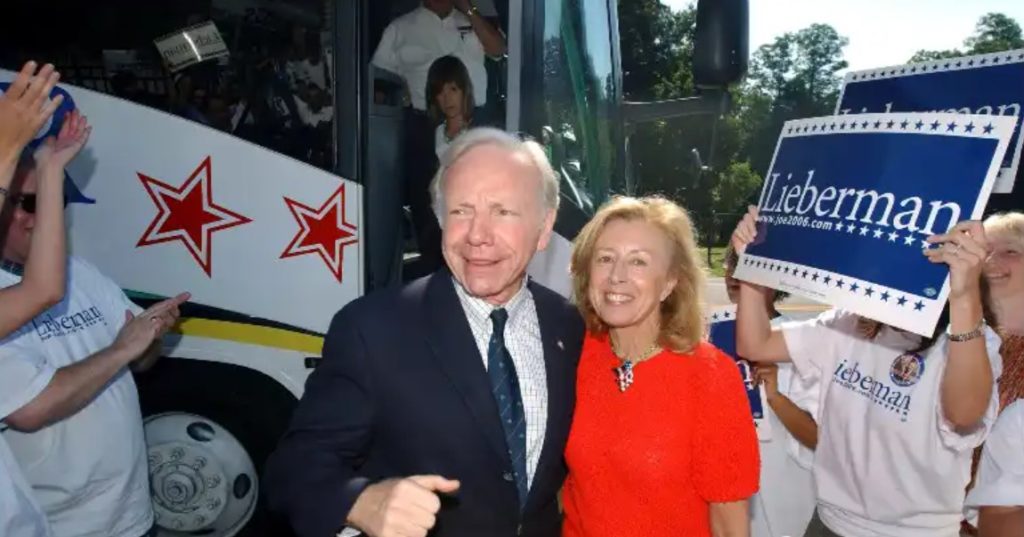 Q: They say that what doesn't kill you makes you stronger. How have you grown as a result of raising a blended family while working full time?
Going through a divorce is an experience I didn't think would ever happen to me. I never thought that I would later remarry and be happy and also find someone whose family would fit so well with the son I brought with me. I tried to treat all four children – my husband's and mine – like they were my very own. Those were the miracles of our life which took a lot of work.
Q: In Wisconsin during the 2000 Vice Presidential campaign, would you please tell us about what happened one Friday before Shabbat?
I knew that the location of our Shabbat meals was kept secret from everyone except for our "advance team." So I was surprised to meet a Chabad rabbi who knew everywhere we were to be that Shabbat. On Friday before Shabbat, he showed up and I said to him, "Rabbi, thank you so much. What can we do to repay you?" And he looked me in the eye and said, "The woman who is one of your advance team, the one who set up the Shabbat arrangements, please ask her to light candles with you tonight." So I looked at him and then I looked at her. She was Jewish, but had nothing to do with Judaism. After he had said that, I went over to her and said, "Sweetheart, would you like to light candles with me?" She gratefully agreed and it brought tears to my eyes.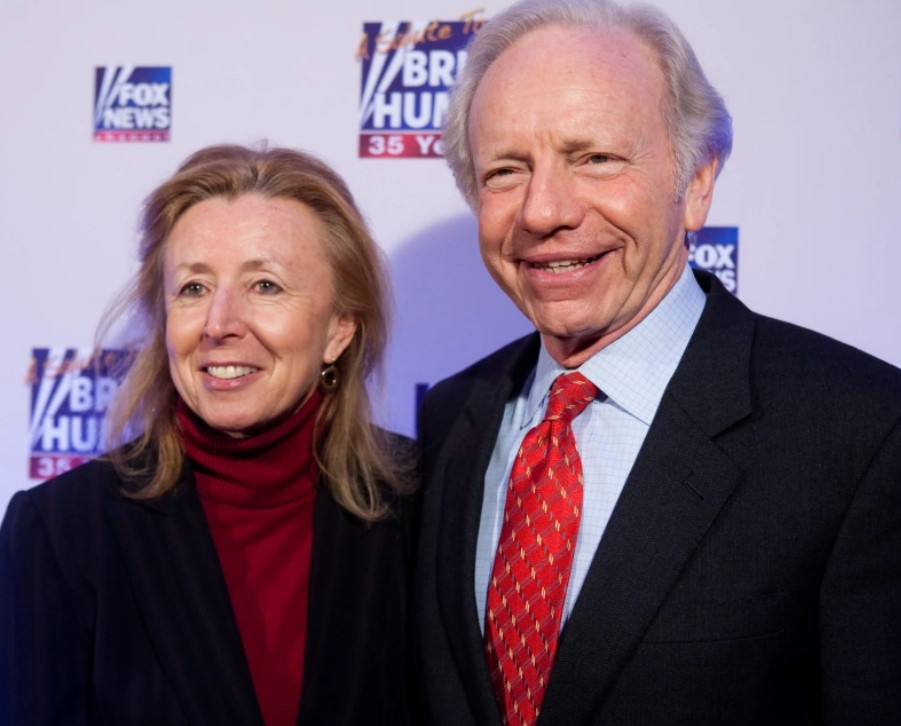 Q: What kind of lessons do you think you taught the people around you as a result of your keeping Shabbat during the 2000 campaign?
Some of the staff would say, "Oh, it's Shabbat. The senator is having dinner tonight with this family." With our public Shabbat observance, we were able to convey special messages to people who hadn't seen it before. One Friday night in December, then vice president Al Gore wanted Joe and me to be with him and his wife Tipper that evening. So we were driven along with the Secret Service to the Naval Observatory, the official residence of the vice president, along with our Shabbat meal. We brought candles, candlesticks, a kiddush cup, a bottle of wine and two challahs, not to mention some delicious kosher food. Prior to dinner, Joe and I went into the living room to pray. Tipper suggested that everyone put their BlackBerry phones away, out of respect for us. Our conversation focused mostly on the things we were grateful for and less about the election. At the end of the evening, the Gores walked us back to our house, along with our Secret Service detail and their security vehicles.
Q: What was the most unforgettable moment in your life?
There are so many remarkable moments, like giving birth to Hani, the baby that Joey and I had together. Today she is happily married with several children and living in Israel.
Another unforgettable moment happened while I was in Spain on a Senate trip. While I was touring there, I met up with my friend who was a convert to Judaism and who was married to a Jewish man. She had hired a driver to take her around and they were driving behind us. At one point, we stopped on the way to look out at the city. It was the city that was once occupied by many Jews, who had sadly been exiled from there, and she stopped right there so we could get a good view. I got out of the car and she said, "You're not going to believe this. The driver was talking about all the Jewish families who had been wealthy and well known in this area as well as some of the ones who had been less famous and poorer – they were all exiled and driven out. Well, one of the names he mentioned was the name of my grandmother. My grandmother was Jewish!" she exclaimed and we were totally blown away.
Q: What is your purpose in the world?
Well, you know when you're a daughter and a mother and a grandmother, you have many different challenges and your purpose evolves over time. I pray that my purpose will be at this point that I should be a role model to our children and grandchildren and for a strong Jewish America. Also my purpose is to show how important it is for us to stand up straight and tall and to make strides in a positive way.
Her newly-released memoir Hadassah: An American Story is available on Amazon.com.
To hear the entire interview, please click on the audio link below.