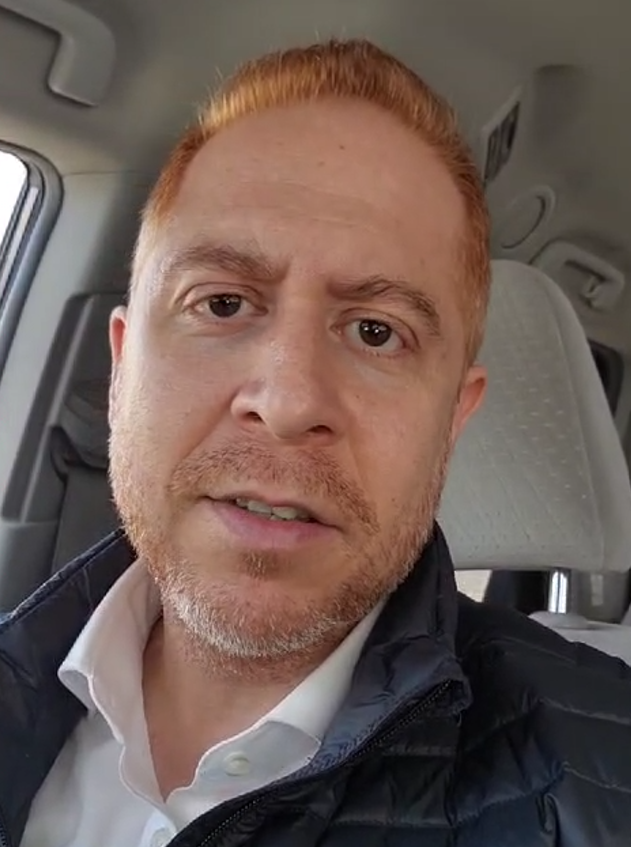 "In times of darkness, you always have to look for that little bit of light. Because just a little bit of light pushes away a lot of darkness." 
"I want to share with you an Incredible story of an open miracle that just happened this week."
Rabbi Yitzchak Sakhai is the Executive Director of S.T.A.R. (Sepharadic Tradition and Recreation) and he serves as the Rabbi at Nessah Israel Teen Minyan. He lives in Los Angeles, and regularly speaks on Torah Anytime. Below is a link to his classes.
https://www.torahanytime.com/#/speaker?l=147
To hear this amazing 3-minute story, please click on the audio link below.