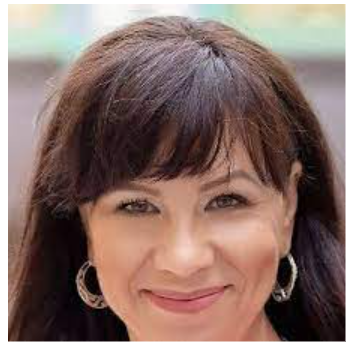 Rachel Shifrin is a wellness advocate, and a cookbook author. She is passionate about leading a balanced lifestyle of body, mind and spirit. Her mission in life is to help people understand and achieve whole body wellness with an integrated approach that includes mind, body, and spirit.
She has published SIMCHA: The Jewish Woman's Guide to Wellness. If you are looking for greater happiness and peace of mind, check out this interview.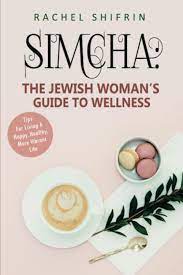 To hear the entire interview, please click on the audio link below.